According to Glossy-exclusive Launchmetrics data, micro- and nano-influencers are behind the biggest social media moments in beauty.
For the month of May, the buzziest global makeup concealers came from Nars, Tarte, Too Faced, Dior and Fenty Beauty. These brands were ranked by MIV, a proprietary Launchmetrics metric standing for media impact value. MIV tracks the impact of influencers, print media, celebrities, official third-party partners and a brand's own media channels. And micro- and nano-influencers made up the most MIV across the board.
"Coming out of the pandemic, we know that customers are looking for real connectivity, when it comes to brands and products," said Alison Bringé, Launchmetrics CMO. "The fact that we're seeing more niche community leaders driving the MIV for products is in line with the trends of the market."
The beauty brands listed have all worked in their own individual ways to engage and reach customers and micro-influencers more directly, thereby creating brand advocates. In 2020, Nars integrated personalized quizzes into its global websites, in order to feed that consumer data into its CRM strategy. More recently, Tarte held its first TikTok-influencer trip in March, where it invited TikTokers with followings ranging from 1 million to over 14 million. By TikTok standards, they could be counted as micro-influencers. None of the these influencers had attended a Tarte influencer trip before, and each person's hotel room was crafted to feel like a personal gifting suite.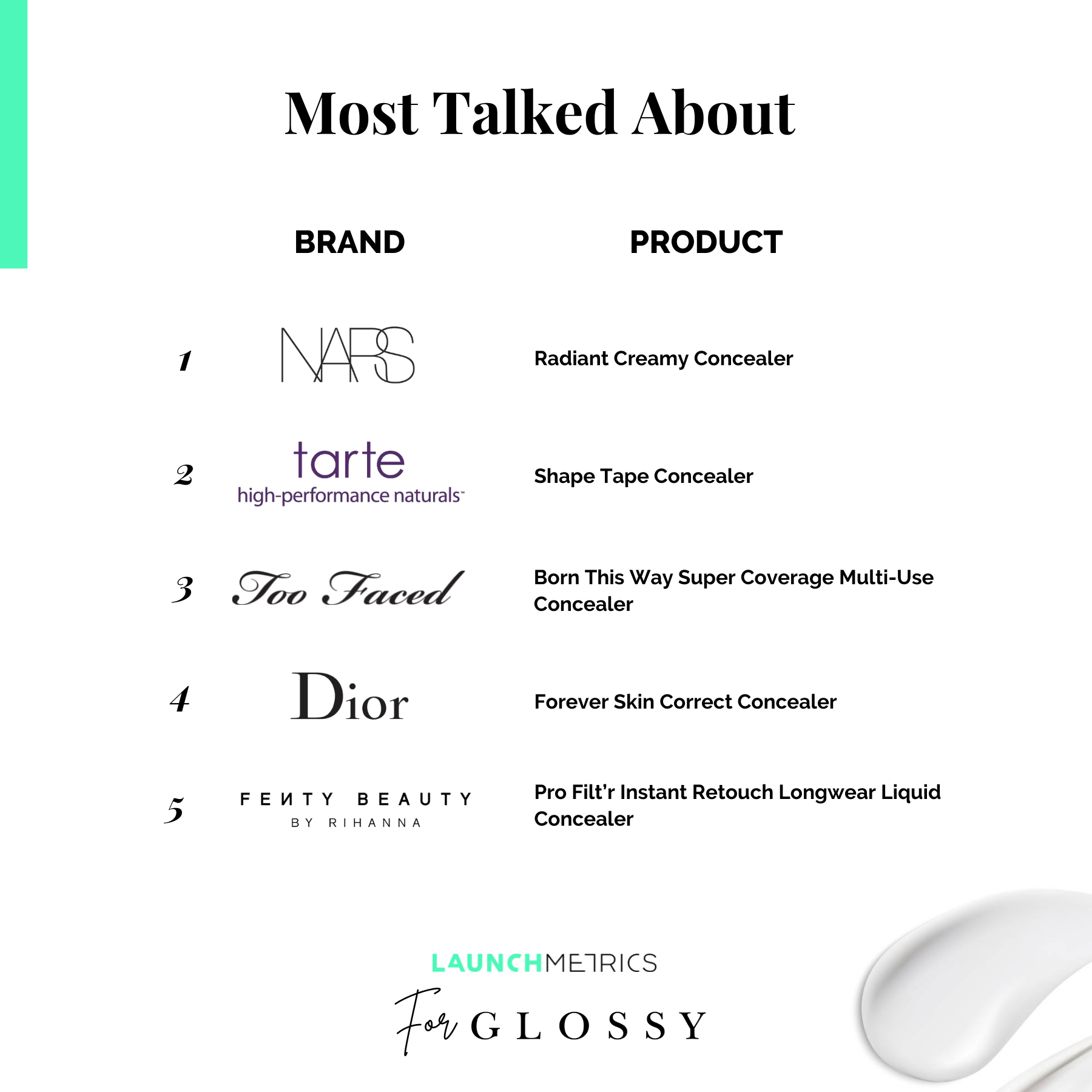 But Bringé said the traditional concepts of micro- and nano-influencers are now evolving. Though brands may still refer to these individuals as nano- or micro-influencers, in reality, they are more like "key opinion customers."
"They're of a subsection of customers who are influential and really like the brand or product. And they become key advocates for the products themselves," she said. "The virality of this kind of consumer content is on the rise. It's a [branded form] of user-generated content."
A recent example was Dior's 1:1 marketing approach via WhatsApp in May. Dior Beauty held a four-day messaging-based campaign on the social app featuring Jisoo, a K-pop Blackpink member and the brand's global ambassador. Dior allowed users to talk with a chatbot representing the K-pop superstar, attracting enthusiasm from her fan base. The brand "observed thousands of memes, screen records and conversations" featuring the campaign beyond WhatsApp, said Laurent François, managing partner at 180 Luxe, the digital marketing firm that worked with Dior on the campaign. According to Arthur Poulain, Dior's digital innovation and strategic planning manager, word of mouth for the campaign was strong, as 20% of the registered users entered the group through a link shared with them by a friend rather than through the official promotion. In June 2021, Dior was ranked the No. 1 luxury beauty brand globally based on Launchmetrics MIV data, with 34% of its MIV coming from influencers.
Bringé said that the key opinion customer concept could impact more than just social media strategies. She said brands can rethink loyalty programs to offer more reward opportunities for advocacy, or consider other opportunities to connect and leverage their customers. She said Launchmetrics itself is working on some "top secret projects" related to how brands can evaluate customer lifetime value.
"What is always interesting about these smaller groups of influencers is the proximity they had to their audience," Bringé said. "It's their ability to create niche communities [that stands out]."