To receive the Glossy Pop newsletter in your inbox every Friday, click here.
All products featured on Glossy Pop are independently selected by our editorial team. However, when you buy something through our retail links, we may earn an affiliate commission.
Maybe it's the fact that you have to get your hands dirty to really use Jones Road's hero product, its Miracle Balm. If you glide your fingers atop the waxy surface of the generously-sized pots, not much will come off. One might be tempted to write the product off as having no pigment. But you need to "take your finger and smush it in," said Bobbi Brown, the iconic makeup artist, while teaching me how to use her latest hit over Zoom.
For whatever reason, Jones Road, Brown's comeback makeup brand, is having a major moment, going viral on TikTok and selling out of products. Maybe it's the unexpected thrill of seeing Bobbi Brown herself on TikTok, dispensing her trademark no-B.S., natural-is-best beauty advice.
Bobbi Brown launched Jones Road in October 2020 — 25 years, to the day, after selling her eponymous brand to Estée Lauder and the exact day her non-compete expired. Though the first year of business was more successful than Brown predicted, 2022 has taken the business to new heights, thanks to TikTok.
According to Brown, it started with a phone call with entrepreneur Gary Vaynerchuk, a friend of hers, back in January. "I was just talking to him about our content strategy," she said. His advice was simple: "Just go on TikTok." He recommended Jones Road hire an agency. As that "wasn't going to happen overnight," Brown and her son, Cody Plofker, Jones Road's director of e-commerce, picked up the iPhone and got to work. "I said, 'Hey guys, I'm on TikTok, what do you want to hear from me?' And people went bananas," Brown said.
She started answering questions that came in via the comments. The first was for makeup tips for those over 50-years-old. The post has been viewed 2.5 million times. In the second, she responded to a comment asking for advice on how to contour one's nose. "Why would you want to contour your nose?I think your natural face is the most beautiful face," Brown said, before telling a story about how her mom had offered her a nose job and she turned it down.
TikTok beauty queen Mikayla Nogueira commented "Hi Bobbi Brown 🥺," while others chimed in with "not THE bobbi brown 🥺" and "Thank you Bobbi we needed to hear this 👏👏."
"Respectfully telling women they don't need to conform to societal ideals and women are beautiful just the way they are is the content we all need!"
Within a week, the impact was a game-changer for Brown's brand. Brown's personal account went from around 3,000 followers to 130,000. What's more, traffic to Jones Road's website increased 196%, and TikTok went from generating 2% of the brand's revenue to generating more than 30%, in the two weeks following these posts.
Since then, Brown has posted daily. "I'll just show how to put on blush or how to use Miracle Balm — it's just crazy [how it took off]." Miracle Balm remains the brand's best seller, and it now comes in eight shades. "I didn't plan to create a brand to launch during a pandemic. And I didn't know I was going to launch this brand on Zoom, sitting at home — but it just instantly makes you look better," she said of Jones Road's $38 multi-purpose Miracle Balm.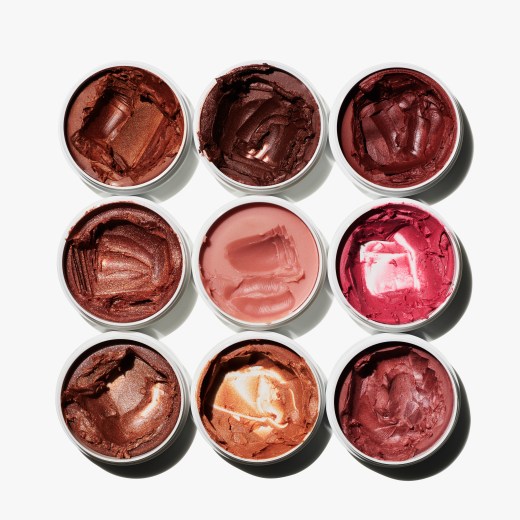 On Tuesday, the brand launched a new product, What The Foundation, a "tinted moisture balm." Like Jones Road's other products, there's something tactical about the product. You can, as Bobbi would, apply it with your fingers. The team knew a complexion product, only its second, would be well-received and it had been highly anticipated. "We launched a new quiz just for WTF [to help people find their shade] that we put on the product page," Plofker said. "And two days later, we've generated 15,000 emails just from that and have had about 30,000 people take the quiz."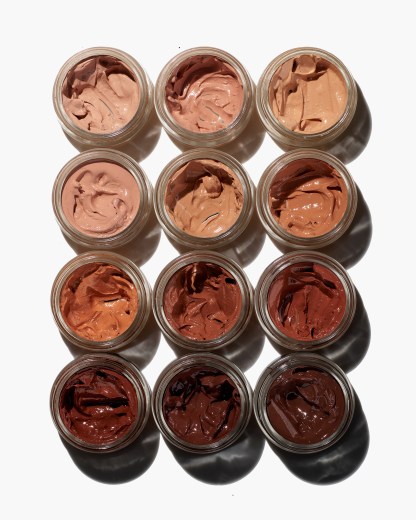 When Bobbi Brown Cosmetics launched, back in 1991, there was no such way to broadcast a message to such a large audience, let alone for free, Brown said. "When I launched my first brand, there was no internet… And I literally went to stores and met with women to talk about this new thing, which was 'natural makeup,' which was basically just makeup that wasn't crazy and wild," Brown said. Eventually, she became the beauty editor at "The Today Show," which gave her a powerful platform to share her message.
To Plofker, TikTok is today's "Today Show," which is fortuitous for a brand. "I don't think there's ever been a time in history where you're able to reach that many people that easily and cheaply," he said.
"My biggest surprise on TikTok was that the same message we've had for 30 years resonated as much as contouring and all these other crazy things do. So, I'm really happy because I do believe in the things that I say, and I do like teaching people how to look better and how to feel better. For a brand, it doesn't cost anything and it's pretty amazing," Brown said.
The brand has not strayed from that approach, allowing Bobbi to be Bobbi and share that same message. "Most brands, celebrities and influencers are doing TikTok trends and stuff like that, but we haven't done a single trend, a single voiceover. It's literally the same — just Bobbi educating, doing makeup, talking about it. We've kept it really simple," Plofker said.
Collab of the week
CalPak x Taco Bell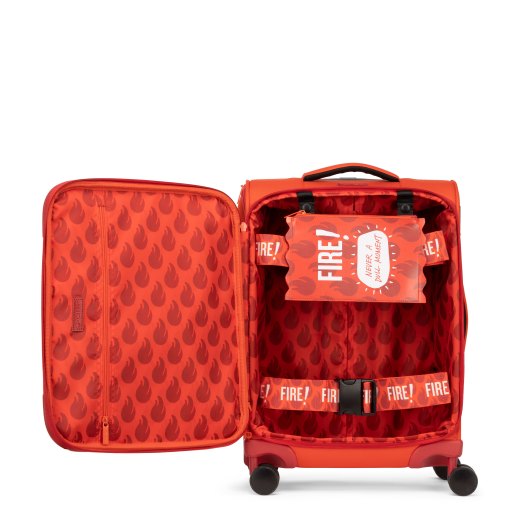 Launches of brand x food chain collaborations are not slowing down. Next up is CalPak and Taco Bell, for those who have ever dreamed of extending Taco Tuesday to their luggage. Shop it here.
Funboy x Cult Gaia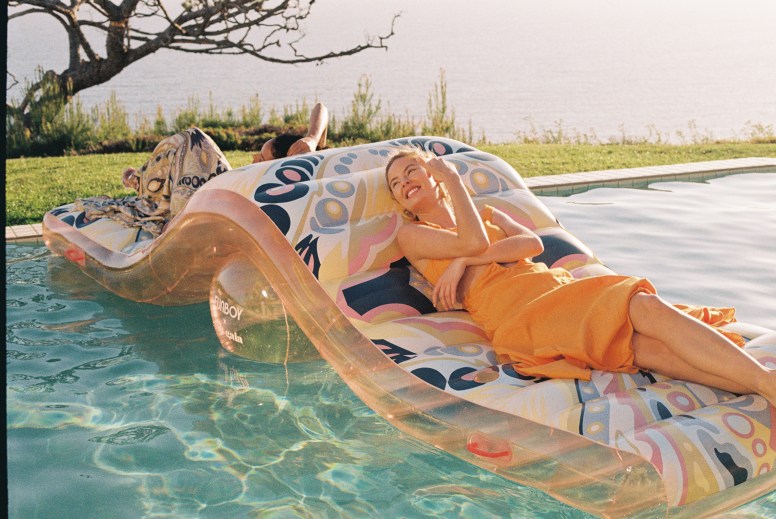 In the summer of 2022, even your pool float can be designer — courtesy of a collab between Funboy and Cult Gaia. Has there ever been a better photo op? Shop it here.
Inside our coverage
Exclusive: Lily Collins is the new face of Living Proof
Loren Gray on her new Revlon collab and the Y2K trends she loves
The fall of 'blanding': DTC labels rebrand to keep up with the era of maximalism
Reading List
Fashion has entered its villain era
Martha Stewart welcomes you to generation ageless
TikTok users are adding blush to their undereye concealer and the results are promising